A HUGE THANK YOU TO ALL THOSE WHO CAME OUT TO PLANT TREES THIS SPRING ACROSS THE CITY! You are helping to increase our tree canopy and make our city greener–we couldn't do it without you!!!
---
INTERESTED IN SUBMITTING AN APPLICATION FOR A FREE NEIGHBORHOOD STREET TREE PLANTING? DETAILS AND APPLICATION HERE!
---
The Providence Neighborhood Planting Program (PNPP) is a street tree planting partnership between the Mary Elizabeth Sharpe Providence Neighborhood Planting Program Fund, the City of Providence, and the residents of Providence. We provide free street trees to Providence residents through our Neighborhood Street Tree Planting Awards, and work to foster stewardship of Providence's urban forest.
More info or to get involved, email or call PNPP Director Cassie Tharinger with any questions: ctharinger@pnpp.org, (401) 368-5380
Like us on Facebook for program updates, photos, and news from the tree community!
In 2013, PNPP celebrated 25 years and 10,000 trees!
Providence Neighborhood Planting Program from PNPP on Vimeo.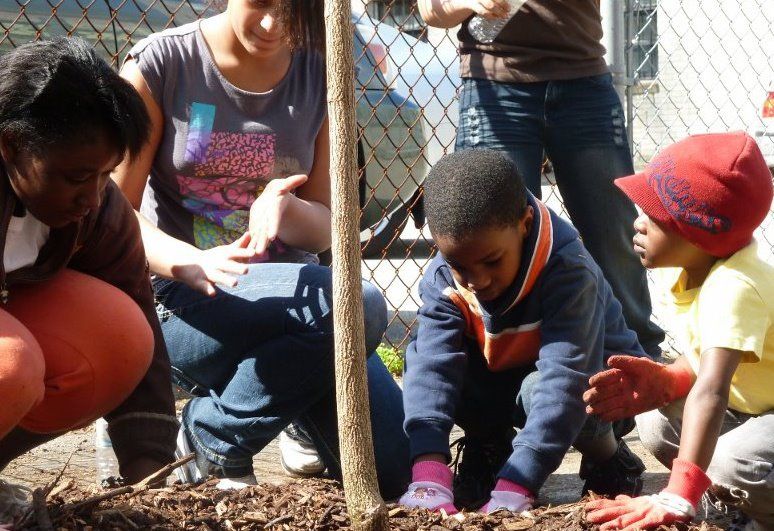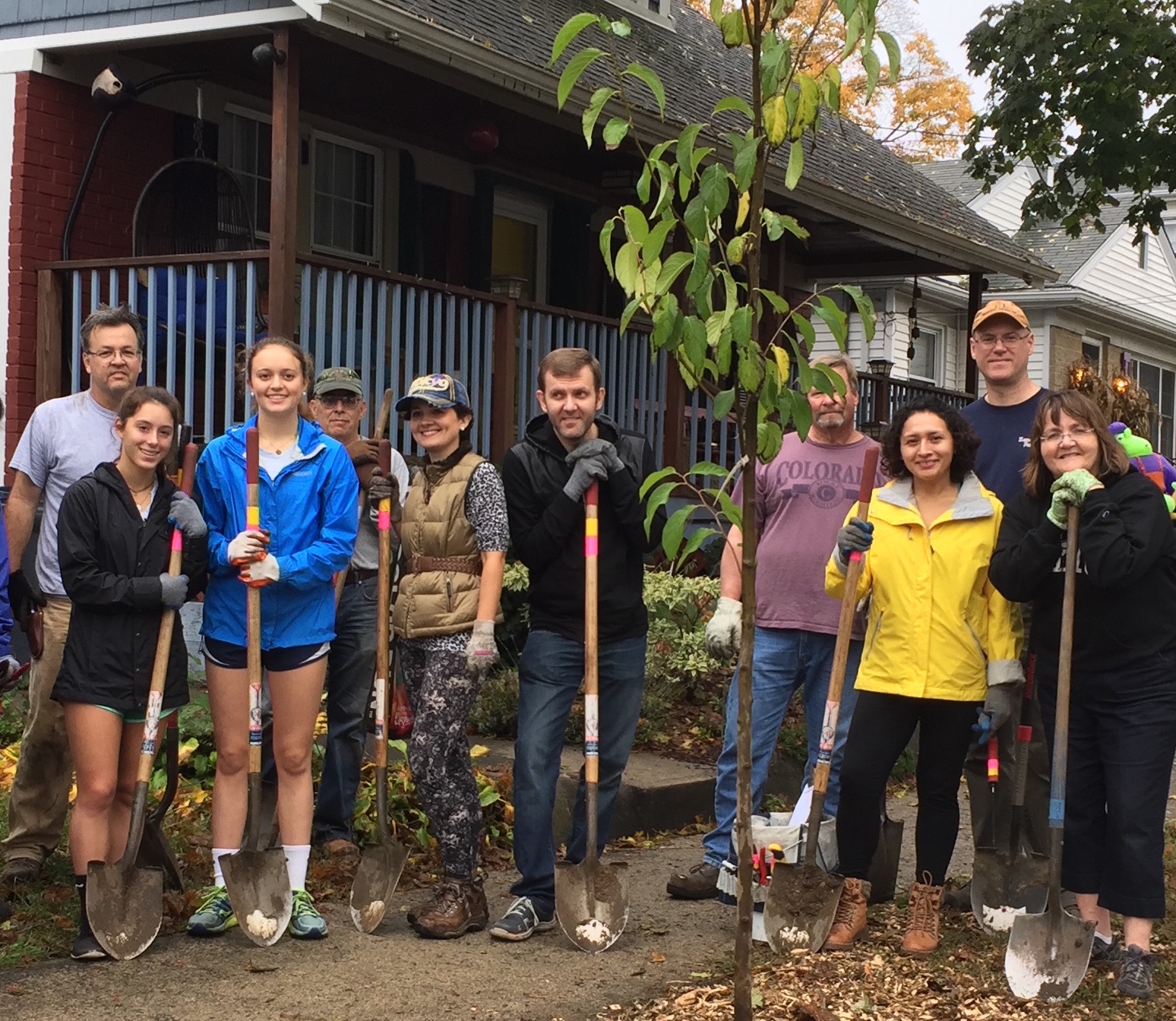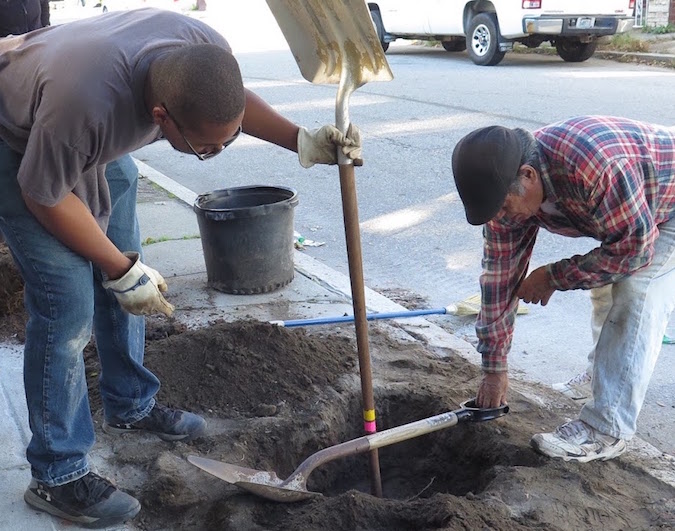 © Copyright Providence Neighborhood Planting Program