COLD COLD WINTER GOT YOU DREAMING OF GREEN LEAFY TREES?! Application deadline for Spring Plantings has been pushed to January 30th–it's not too late to submit for free street trees!
Check out these images from our Fall planting season for inspiration…
---
INTERESTED IN SUBMITTING AN APPLICATION FOR A FREE NEIGHBORHOOD STREET TREE PLANTING? DETAILS AND APPLICATION HERE!
---
The Providence Neighborhood Planting Program (PNPP) is a street tree planting partnership between the Mary Elizabeth Sharpe Providence Neighborhood Planting Program Fund, the City of Providence, and the residents of Providence. We provide free street trees to Providence residents through our Neighborhood Street Tree Planting Awards, and work to foster stewardship of Providence's urban forest.
More info or to get involved, email or call PNPP Director Cassie Tharinger with any questions: ctharinger@pnpp.org, (401) 368-5380
Like us on Facebook for program updates, photos, and news from the tree community!
In 2013, PNPP celebrated 25 years and 10,000 trees!
Providence Neighborhood Planting Program from PNPP on Vimeo.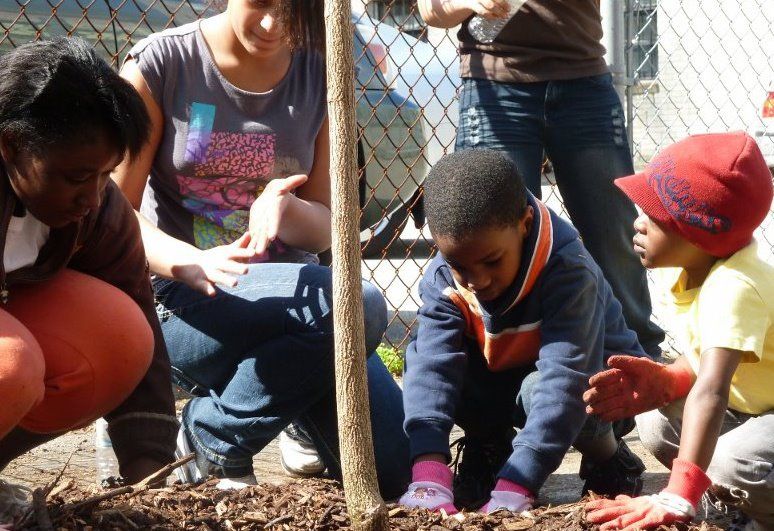 Photo Gallery
Photos of our activities.
Headline 2
Lorem ipsum dolor sit amet, consectetur adipisicing elit, sed do eiusmod tempor incididunt ut labore et dolore magna aliqua. Ut enim ad minim veniam, quis nostrud exercitation ullamco laboris nisi ut aliquip ex ea commodo consequat. Duis aute irure dolor in reprehenderit in voluptate velit esse cillum dolore eu fugiat nulla pariatur. Excepteur sint occaecat cupidatat non proident, sunt in culpa qui officia deserunt mollit anim id est laborum
Headline 3
Lorem ipsum dolor sit amet, consectetur adipisicing elit, sed do eiusmod tempor incididunt ut labore et dolore magna aliqua. Ut enim ad minim veniam, quis nostrud exercitation ullamco laboris nisi ut aliquip ex ea commodo consequat. Duis aute irure dolor in reprehenderit in voluptate velit esse cillum dolore eu fugiat nulla pariatur. Excepteur sint occaecat cupidatat non proident, sunt in culpa qui officia deserunt mollit anim id est laborum

© Copyright Providence Neighborhood Planting Program