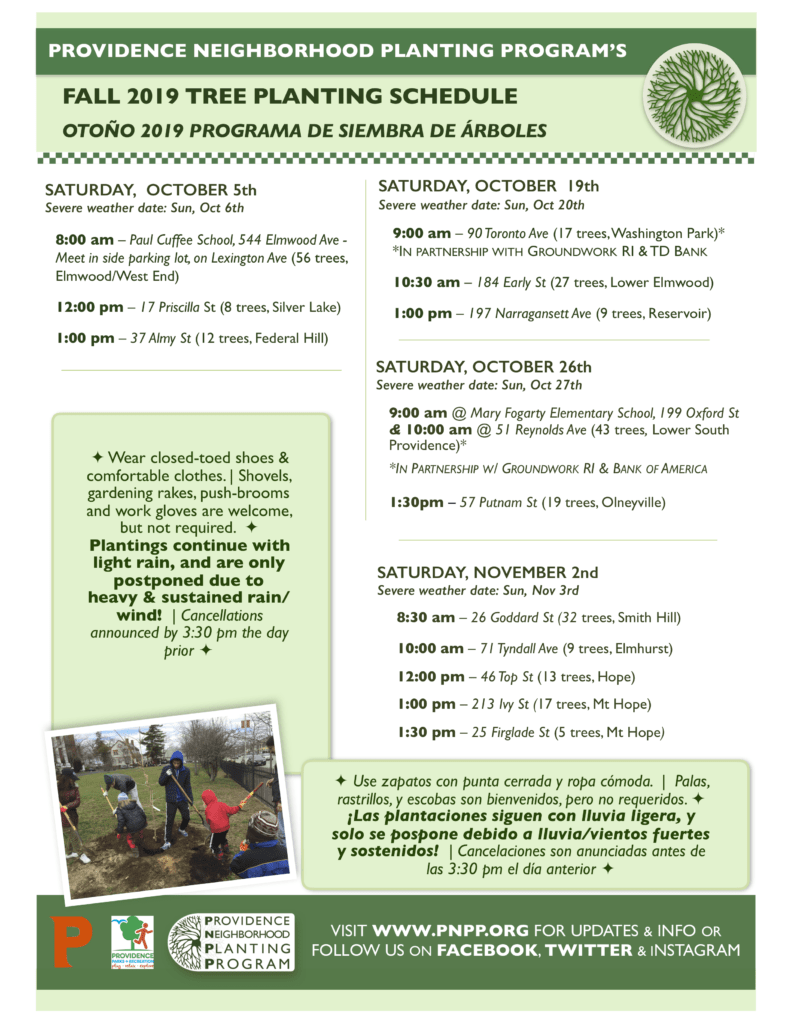 ARE YOU INTERESTED IN PLANTING MORE TREES IN YOUR NEIGHBORHOOD?
Applications for Spring Plantings are due January 30th! You can learn more about how the Neighborhood Street Tree Planting Awards work and find the application HERE, or reach out to us at info@pnpp.org!
LOVE TREES? LOOKING TO GET MORE INVOLVED WITH OUR URBAN FOREST?
Consider becoming a PVD Tree Keeper! This training is perfect for tree lovers who want to learn how to maintain and protect our urban forest through the pruning and stewardship of our City's youngest trees!
Find the online application form and lots of information about the program HERE
---
ARE YOU A CURRENT OR PAST PNPP TREE LEADER WHO NEEDS TO ACCESS MATERIALS, OR REPORT DAMAGE TO A NEWLY-PLANTED TREE? CLICK HERE!  (http://pnpp.org/

treeleaders

/)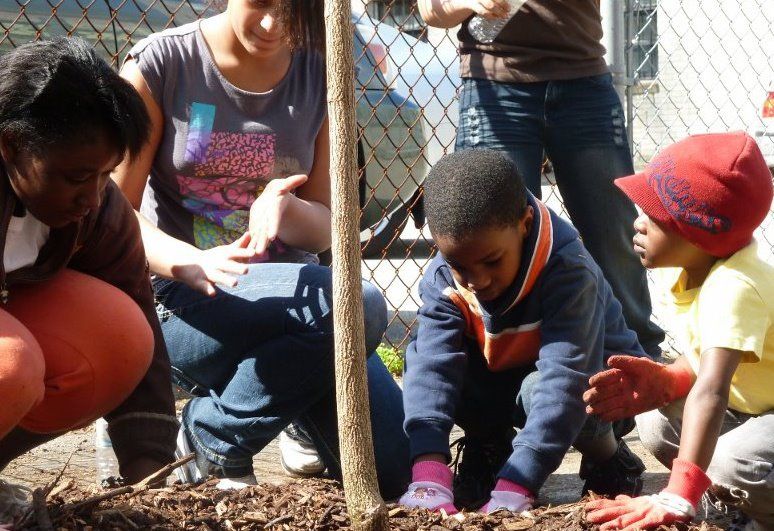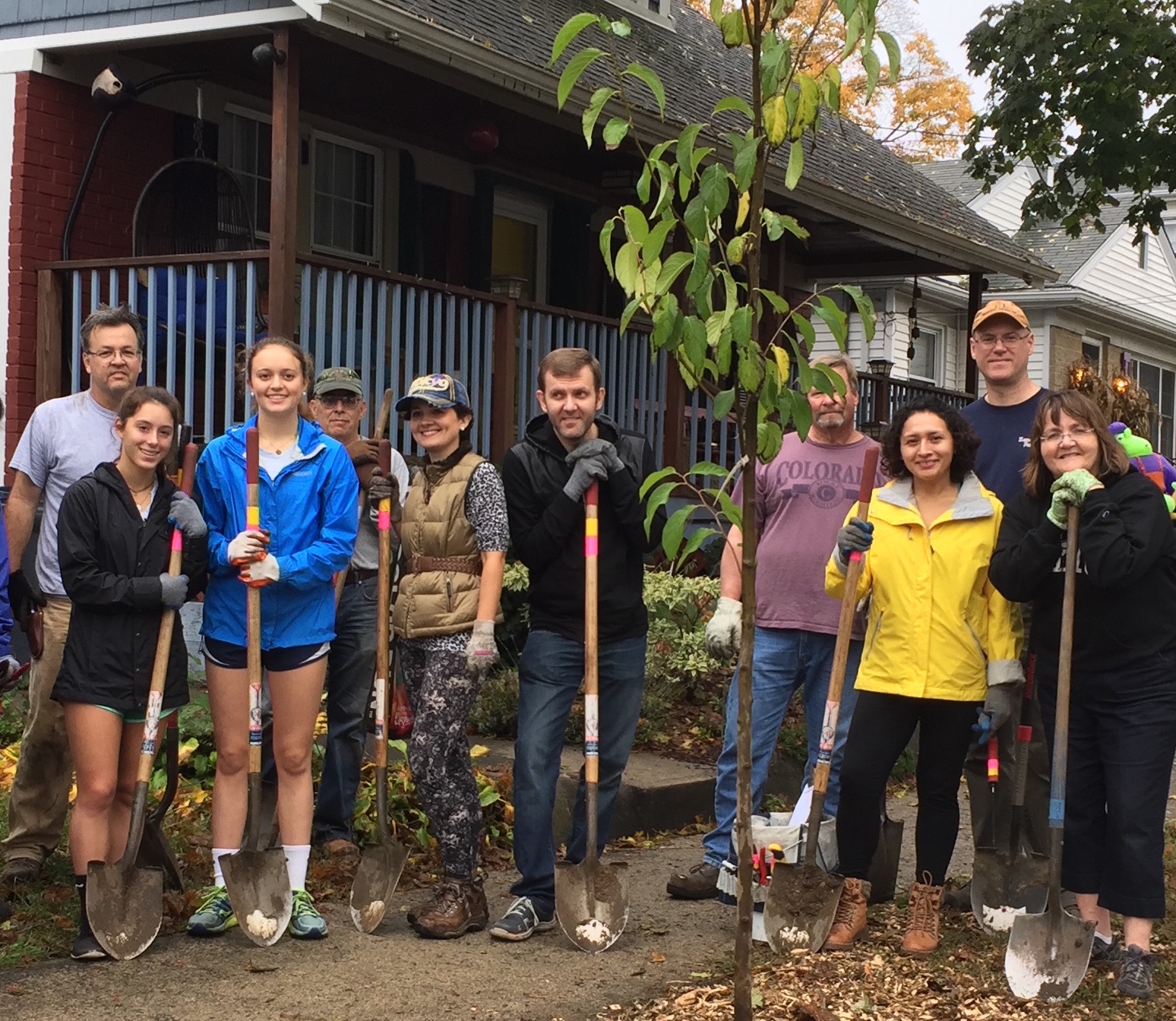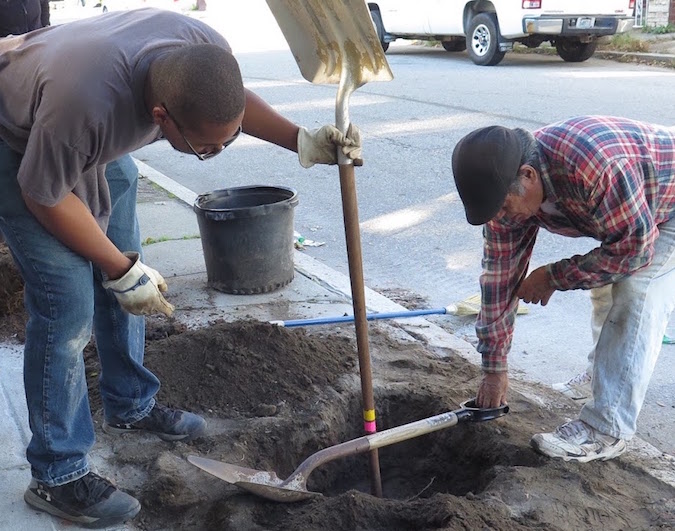 © Copyright Providence Neighborhood Planting Program